Search
CIRCULAR 41/2021: UPDATE! OSRO's REQUIREMENTS FOR BUNKERING AT ZONA COMUN/ARGENTINA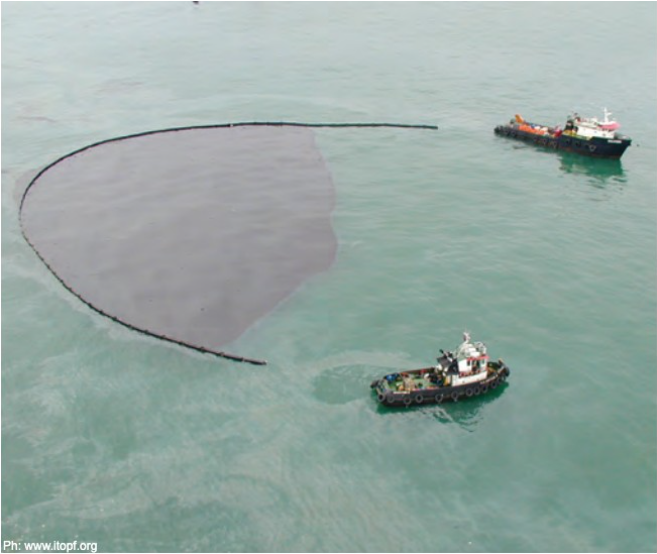 Wednesday 17th February, 2021
CIRCULAR 041/2021 UPDATE: OSRO REQUIREMENTS FOR BUNKERING AT COMMON ZONE
As you may recall, after receiving various enquiries triggered by an OSRO provider (who approached various Owners informing about additional Oil Spill Response requirements imposed by Argentine Coast Guard when receiving bunkers at Zona Comun, off La Plata) we informed in our Circular 039/2020 the terms of Coast Guard's letter which seemed to ratify that any vessel  receiving bunkers at Zona Comun (whether tanker or not) should have in place preventive arrangements to respond to any oil spill within 60 minutes of occurrence (commonly referred as an "OSRO Certificate").
However, following the concern of various actors in the industry, it seemed the position was unclear, ie. if such requirements were being enforced in practice or had not been implemented until further notice.
The issue was discussed again with the Argentine Coast Guard, who has now confirmed that: (1) those tankers carrying hydrocarbons or other harmful substanes which are already sailing / operating in Argentinean  with a valid "OSRO certificate" do not require any additional response services for bunkering at Zona Comun; and (2) dry-cargo vessels (such as bulk carriers or containerships) do not require such OSRO arrangement to receive bunkers at Zona Comun.
For sake of clarity, we are enclosing a free translation of Coast Guard's letter followed by its original: >>HERE<<
We remain at your disposal if clarification and/or additional information is needed.
Yours Faithfully,
Sebastián A. Trigub
PANDI LIQUIDORES SRL / BUENOS AIRES, ARGENTINA
Notice: this Circular updates Circular 039/2020.
Notice: the content of this circular and its annexes is for information only. Even though it has been issued carefully, and to the best of our knowledge, it has a general purpose, and we can accept no liability whatsoever for any particular action taken upon it. © Pandi Liquidadores SRL 2020. All rights reserved.