Search
Circular 42/2021 - Parana River Low Waters (Update)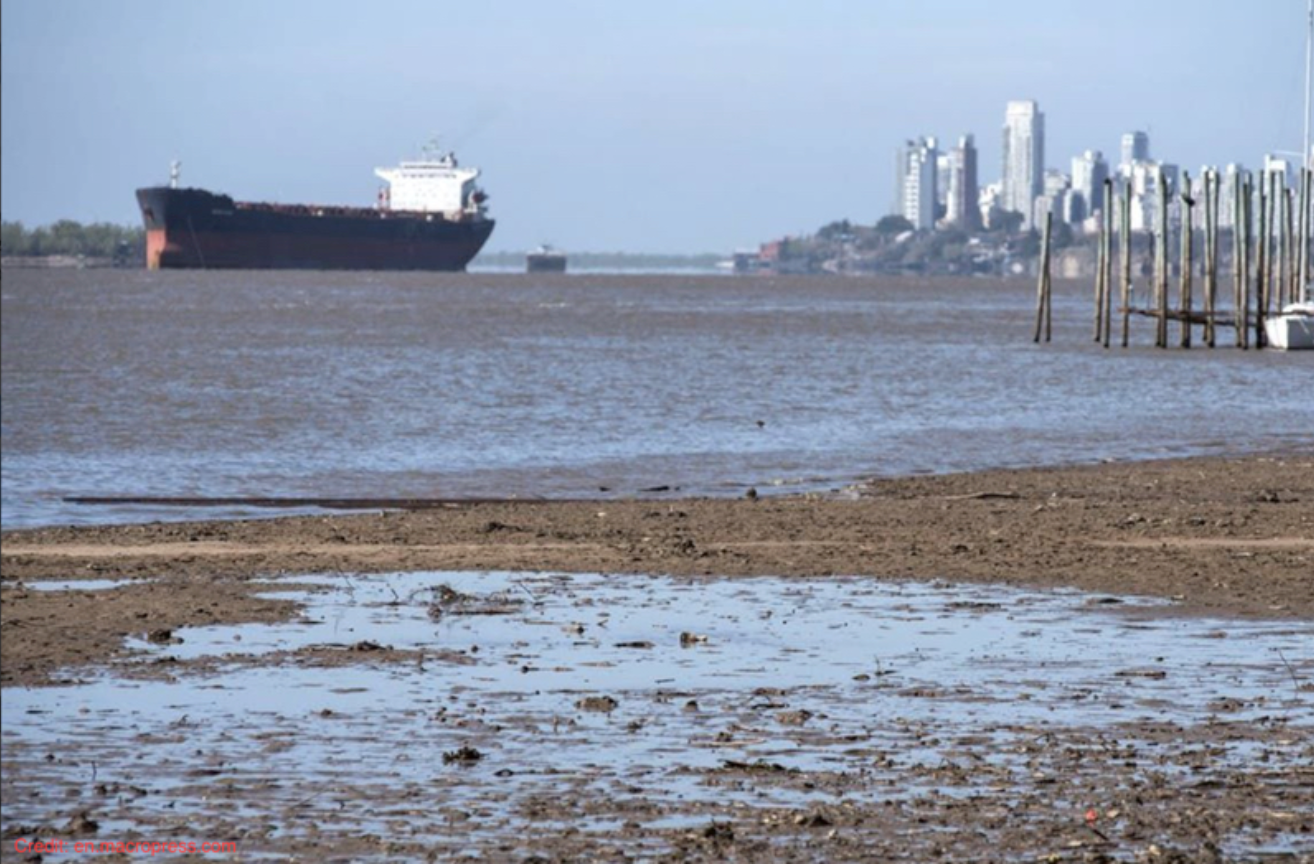 Monday 3rd May 2021
CIRCULAR 042/2021
PARANA RIVER LOW WATERS (UPDATE)
In previous Circulars we have informed about the critical situation observed on the Parana River due to historically low water (see Circulars 23, 26, 28 and 32 2020) enclosed for further information).
By way of update please note whilst there was an improvement in March/April 2021, the level of the water commenced dropping towards the end of April and the situation remains critical.
Due to the above, the Coast Guards have issued a new warning stressing the utmost importance of complying with the daily maximum permissible sailing draft and with the mandatory UKC of 0.6 meters that should be kept at all times.
The Coast Guards also recommends to the Masters to discuss the navigational plan with the Pilots before proceeding, as well as providing all necessary information related to ship's manoeuvrability.
We furthermore recommend to the Master to enquiry the Pilots as to the relevant regulation within the area to be transited, including specific speed limits and to bear in mind, at all time, ship's squat effect in restricted waters.
Please also note that the forecast issued by the National Institute for the Water (INA) anticipates that the tendency will continue in the following weeks. By mid-May they forecasted a medium of +0.85m in the port of Rosario (compared to the historical average for the period of +3.58m).
We shall continue monitoring the situation, keeping you posted. In the meantime, we remain at your disposal if clarification and/or additional information is needed.
Download Circular 42/21 and previous ones: HERE.
Yours Faithfully,
Pandi Liquidadores S.R.L. 
Notice: the content of this circular is for information only. Even though it has been issued carefully, and to the best of our knowledge, it has a general purpose and we can accept no liability whatsoever for any particular action taken upon it. © Pandi Liquidadores SRL 2020. All rights reserved.