Search
CIRCULAR 023/2020 - PARANA RIVER: DRAFT RESTRICTIONS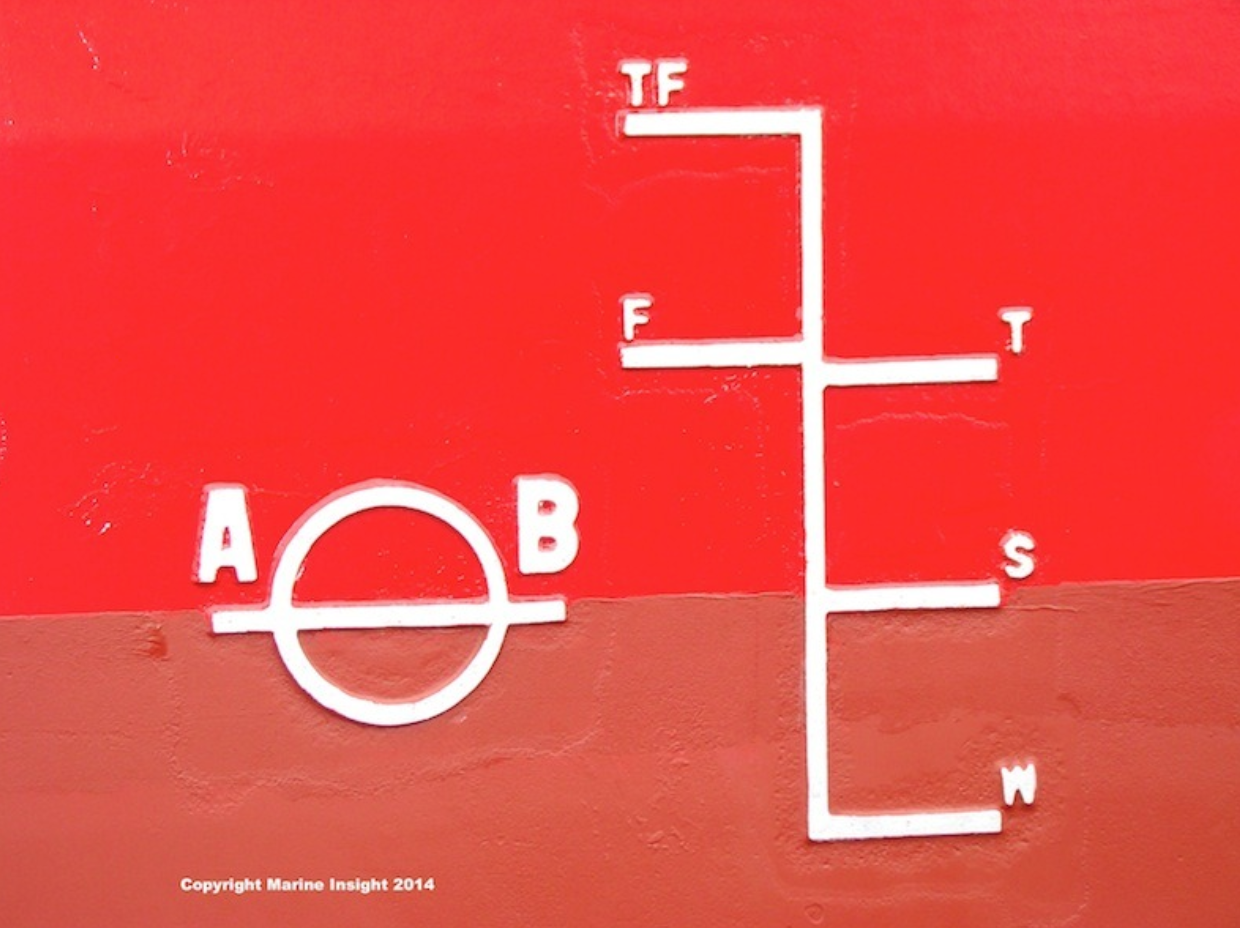 CIRCULAR 023/202 - PARANA RIVER: DRAFT RESTRICTIONS
Tuesday 7th April 2020
Dear All,
Please be informed that the height of the water in the Plata Basin (Parana River / River Plate system) has been dropping below average and the forecast indicates that this tendency will continue during the following days. For this reason, the relevant Institute issued an Hydrological Alert and the Coast Guard circulated a note to all the parties concerned requesting to maximize caution with ship's drafts when loading to avoid incidents.
We are enclosing Coast Guards' Circular (free translation), last minimum drafts published (6 April) and the depth records of the last 7 days at Rosario as an example.
Due to the above we suggest to remind to the Masters to follow up with their agents the maximum sailing drafts taking into account the decreasing tendency and, as we always due, to suggest them to discuss with the Pilots every aspect of the navigational plan to minimize risks of grounding.
We also remain you that due to COVID-19 mandatory isolation our staff is working remotely, and can be contacted:
Remote office te.: +54 11 7078 0186 (Monday to Friday, 08:00 to 17:00)
On duty 24/7: +54 911 4446 0662 (as usual, emergencies and A.O.H.)
Mobiles phones and other contact details as published in the Clubs'books
We shall keep monitoring the situation and we remain at your disposal if clarification or additional information is needed.
Yours Faithfully,
PANDI LIQUIADORES SRL | BUENOS AIRES | ARGENTINA
Circular with attachments: https://bit.ly/2V3yJiK
Notice: the content of this circular is for information only. Even though it has been issued carefully, and to the best of our knowledge, it has a general purpose and we can accept no liability whatsoever for any particular action taken upon it. © Pandi Liquidadores SRL 2019. All rights reserved.