Search
CELEBRATING OUR 50th ANNIVERSARY 1/7/1970 - 1/7/2020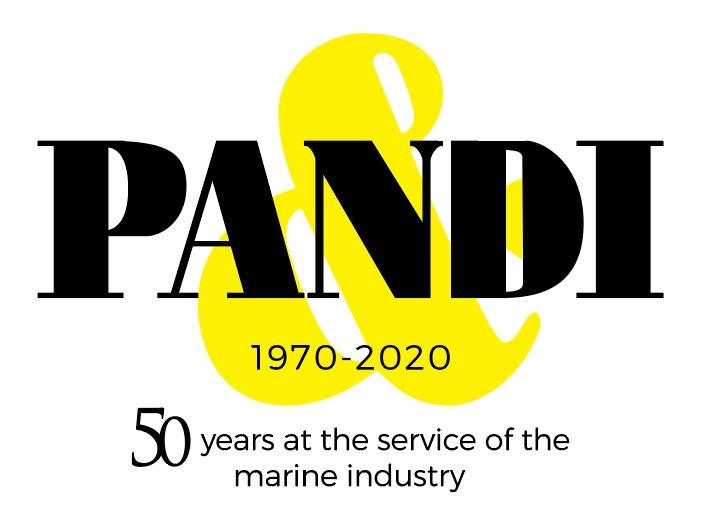 Buenos Aires, July 1st 2020
Dear colleagues and friends,
Today is  a special day for us in this new and challenging world. One day like today but in 1970 my dear father, Constantino Trigub Clover, founded Pandi Liquidadores SRL as a commercial correspondent office for the P&I Clubs in Argentina.
Since then, we have been dedicated to protect the Clubs and their Members with the same passion as we learnt from my father who made us think as a "Club-minded correspondent".
We are proud of the legacy received and  for all the achievements  over our young 50 years of dedication and professionalism.
With these short lines, we would like to express our gratitude  to each and every one of you who put their trust in our organization which has always been based on the old but still very valid  words "trust and loyalty".

In this unique P&I world we have also made a great number of friends around the world, to  whom we would also like  to thank for  their support and friendship which have always been priceless.
We would also like to mention our gratitude to our staff without whom we would not be able to provide our service as nowadays it is no longer the work of a single person but of a team.
This office, as a "never ending chain", has already the third generation of same family in the business as to give continuity to Pandi Liquidadores SRL at the service of the maritime industry both in Argentina and in Paraguay.
We would like to propose a toast, albeit in a virtual way, to celebrate with all of you this 50th Anniversary and also to express our gratitude to every single person both at sea and ashore helping and assisting others to overcome the difficult time we are going through and which definitively will change our style of living and working but not the quality of our service and the passion for what we do.
Again,  our gratitude to you all for these years and for those to come.
Yours faithfully,
Alberto "BETO" Trigub
Pandi Liquidadores S.R.L.