Search
CIRCULAR 44/21: HYDROLOGICAL EMERGENCY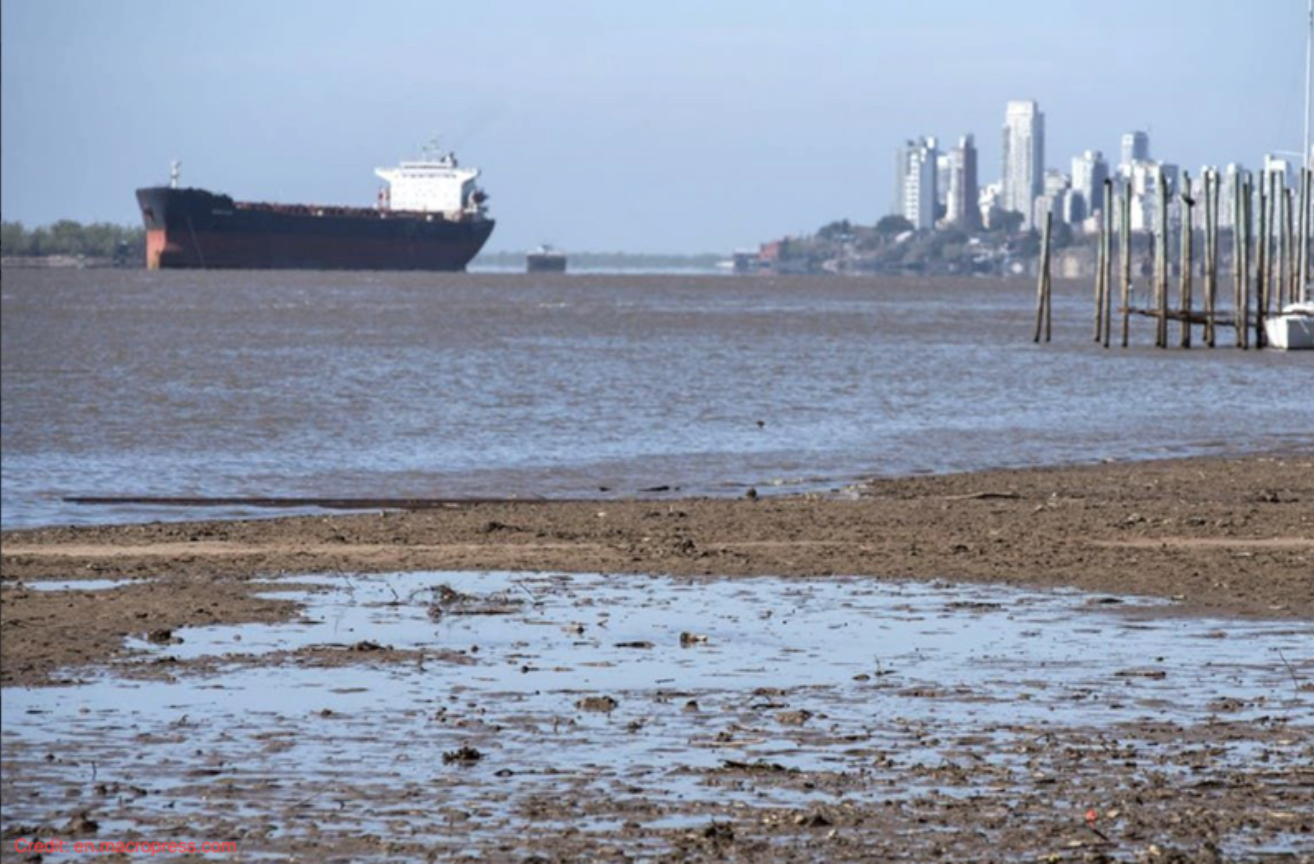 27 July 2021
HYDROLOGICAL EMERGENCY
As a consequence of the low waters affecting the Hydrological Basin formed by the Parana, Paraguay and Iguazú Rivers – the most important registered in the last 77 years – the President enacted Decree 482/2021 and declared the State of Hydrological Emergency on said area for 180 days.  The Decree is enclosed here to in Spanish.
The President has ordered to all the relevant entities to take measures accordingly aiming to ensure the continuity of the productive activity and employment, to undertake the necessary works of infrastructure to mitigate the effects of the low waters, to make possible the navigation and accesses to ports amongst others.
The ongoing Administrative Proceedings related to the areas affected by the Emergency will be suspended, once these are defined by the "National Board for the Integral Assessment of Risk and Civil Protection".
For the time being it is uncertain how (if) the State of Hydrological Emergency will affect the ship operations.
In the meantime, we take this opportunity to remind our Circular 43/2021 on the situation of the low waters (HERE) and Circular 36/2020 on speed limits and increased risk of wash damage and fines by CG's (HERE).
We shall keep monitoring the situation.
Download CIRCULAR 44/21 
PANDI LIQUIDORES SRL
BUENOS AIRES, ARGENTINA
Notice: the content of this circular is for information only. Even though it has been issued carefully, and to the best of our knowledge, it has a general purpose and we can accept no liability whatsoever for any particular action taken upon it. © Pandi Liquidadores SRL. All rights reserved.