Staff
Pandi Liquidadores' staff includes professionals with legal, technical and commercial backgrounds allowing the Company to respond appropriately in every situation.
Managing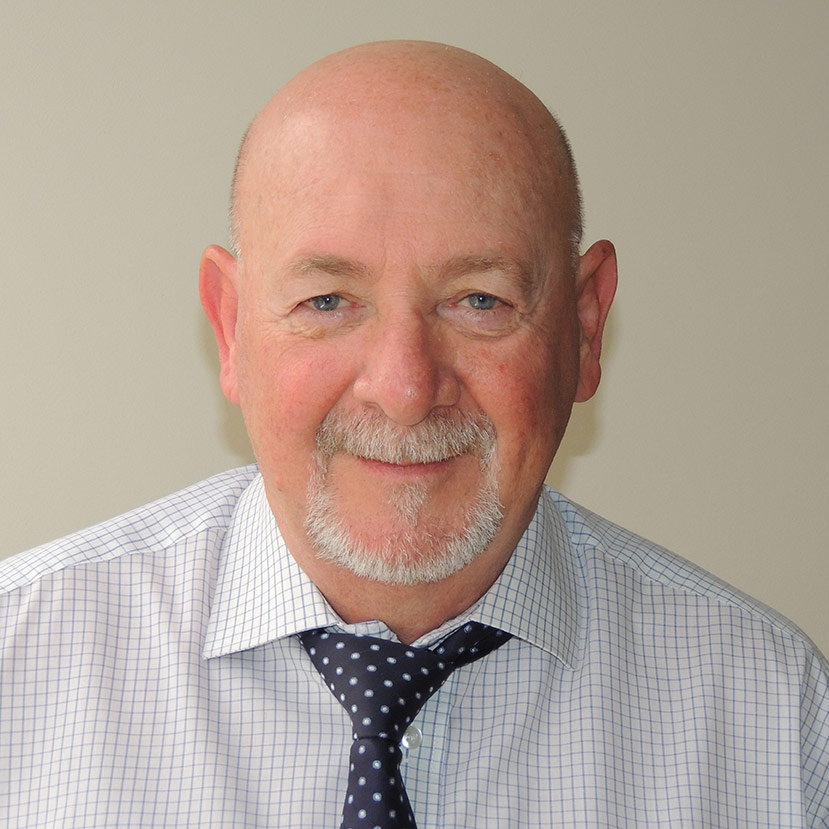 Alberto P. Trigub
Managing Partner
alberto.trigub@pandi.com.ar
Alberto is the managing partner of the Firm. He started working in the company in the early '70s gaining experience during the first decade attending different matters on board and ports including surveys and inspections. He runs the Company since 1989 and has more than 40 years of experience in shipping and marine insurance business. Remarkably, in the last 25 years he handled major casualties involving pollution in Argentina and Uruguay, collisions, damage to FFO and all sort of cases. He was a speaker in the first P&I Correspondents Conference organized by the IGP&I at Bristol in 2001 and gave various lectures in Argentina and Chile. During the last years he has been also working closely with the IGP&I in relation to OSRO's contracts and different matters affecting the shipping community when trading from or to Argentina.
Claims Handlers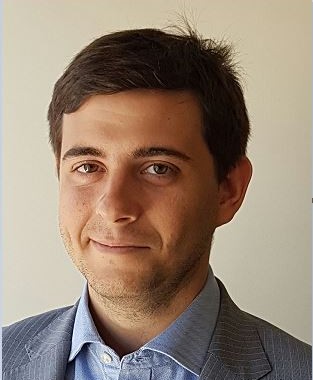 Sebastian A. Trigub
Managing Partner
sebastian.trigub@pandi.com.ar
Joined in 2012. Sebastian is a qualified lawyer in Argentina and holds an LLM in International Maritime Law (distinction) in the UK (Swansea University). Before joining he worked in a survey firm for several years and two law firms, one of which is specialized in Maritime Law (Edye, Roche, de la Vega & Ray). Since 2022 he has been appointed managing-partner.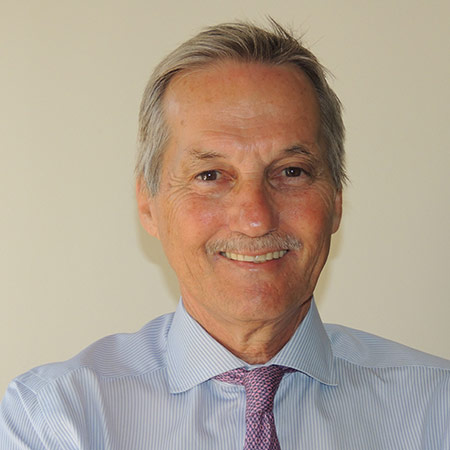 Ricardo D. Crisp
Claims Handler
ricardo.crisp@pandi.com.ar
Joined in 1998. Ricardo is a Master Mariner (ESNN) and has more than 35 years of experience in the industry. He also qualified as a Naval Surveyor (ESNN) and as a surveyor in Marine Administration (Merchant Marine University) and licensed as a cargo surveyor by the Coastguards. Before joining Pandi, Ricardo served at sea for 13 years. He then worked for a local agency as an operational manager of liner and tramp vessels and for a local regular line which operated a chartered fleet as liner and commercial manager.
Accounts & Administration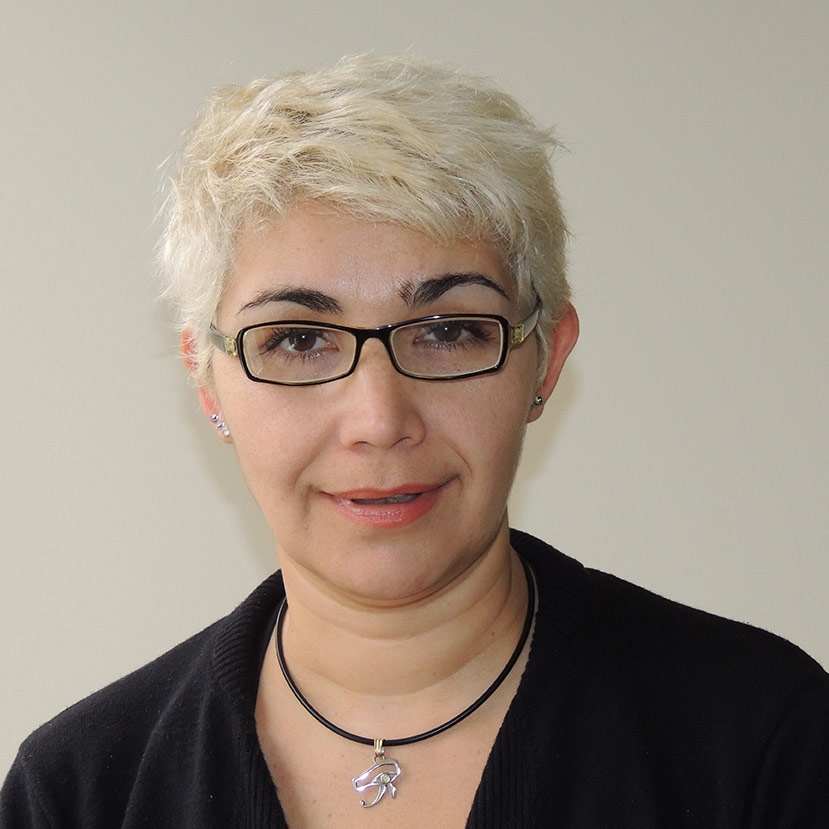 Claudia Apablaza
Accounts
accounts@pandi.com.ar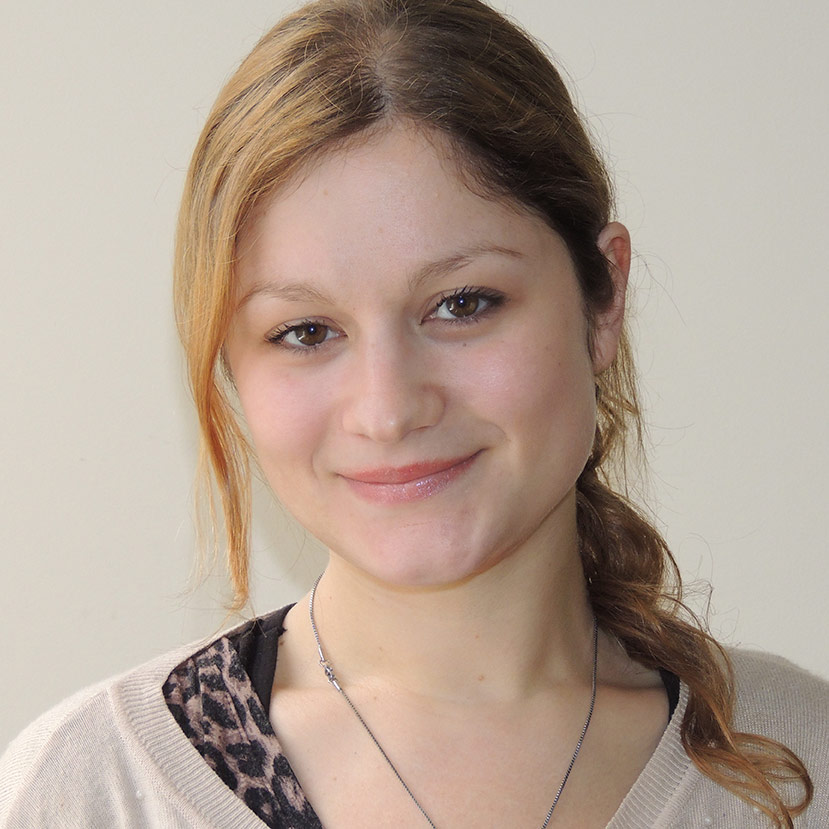 Natali Ciallella
Secretary
natali.ciallela@pandi.com.ar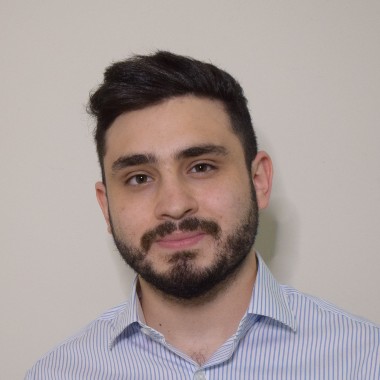 Sebastian Gallego
Accounts
sebastian.gallego@pandi.com.ar