Search
STRIKE ALERT - ARGENTINA (UPDATE)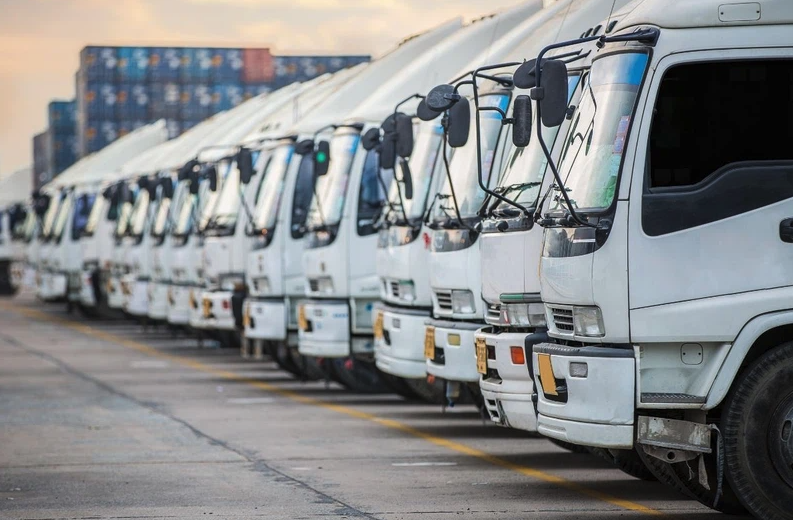 1 July 2022
Following to our below Alert of 28/06/22 please note that after 8 days of strike and blockage of roads, trucks unions action has been lifted yesterday evenning. However the problem due to lack of fuel is still of concern. We will continue watching the situation and udating our alerts. 
28 June 2022
As the whole country is going through an important shortage of diesel oil, the National Union of Truckers and Allied Workers of the Argentine Republic (UNTRA) have decreed a strike for an undetermined period of time in different parts of the country as their regular and normal operation is affected due to the lack of fuel.

In their action they are also blocking main roads. Although the strike is not affecting at present the grain/vegoils terminals due to the stock they have, today for example only 500 trucks delivered their cargo to the terminals located in the Rosario area of influence when normally there should be a flow no less of 3,000 trucks a day. If the situation remains as it is then most probably the terminals will commence to have lack of grains/vegoils for the loading of vessels.
This also applies to the ports of Necochea and Bahia Blanca also affecting the discharging operations of fertilizers due to lack of trucks.
Will inform of further developments.
Pandi Liquidadores SRL
PANDI LIQUIDORES SRL
BUENOS AIRES, ARGENTINA
Notice: the content of this circular is for information only. Even though it has been issued carefully, and to the best of our knowledge, it has a general purpose and we can accept no liability whatsoever for any particular action taken upon it. © Pandi Liquidadores SRL. All rights reserved.