Search
DRAFT NEWS ARROYO SECO PORT - TERMINAL LDC ARGENTINA SA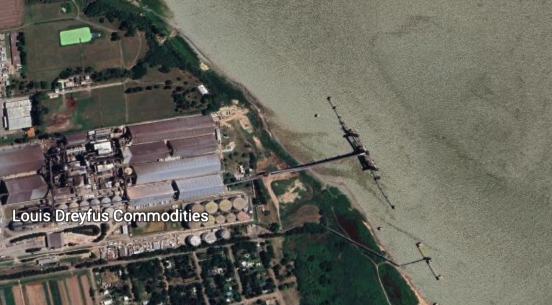 In relation to the Port Terminal LDC Argentina SA located at km 396,5 (North Berth) and Km 395.8 of Parana River for the loading of grain/by products and vegoils respectively the Argentina Coast Guard Authorities have issued on 23rd June, a note with recommendations to be considered for the arrival/departure drafts of those piers as you will note from the note HERE and its free translation into English language for your easy reference HERE
Please note that when the note refers to safety margin of 0.60 meters it means UKC :(under keel clearance).
We would suggest that your members calling at this terminal be aware of these recommendations.
In case of any doubts, please do not hesitate in contacting us.
PANDI LIQUIDADORES / BUENOS AIRES
Notice: the content of this circular is for information only. Even though it has been issued carefully, and to the best of our knowledge, it has a general purpose and we can accept no liability whatsoever for any particular action taken upon it. © Pandi Liquidadores SRL. All rights reserved.