Search
[UPDATE] CIRCULAR 36/2020 - SPEED REGULATION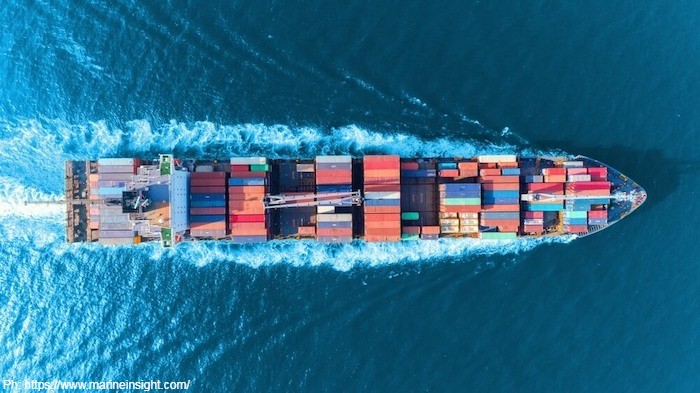 25/8/2022
On 25 October 2022  the Coast Guards of Zarate have enacted Disposition 8-2022 repealing their previous Disposition 7-2022 which established new provisional speed regulations at Pasaje Talavera river (Parana River).
Therefore, the previous speed regulation between Km. 181 ~ 205 of Pasaje Talavera, Parana River has been repealed. Considering that the previous Disposition 6-2022 would have expired on 23 October 2022, no concrete limit would be required in the area. 
However, given the location of PASAJE TALAVERA, particularly between Km. 181 ~ 205, the Coast Guards have recommended the vessels transiting the area to keep its minimum speed compatible with good steering to minimise the wash against the coast of Pasajae Talavera river. 
We have therefore updated our Circular 36/2020 to reflect this.
We will monitor the situation and will keep you posted on any developments. 
We have revised our Circular 36/2020 to reflect the new modification introduced [HERE].
PANDI LIQUIDADORES / BUENOS AIRES
Notice: the content of this circular is for information only. Even though it has been issued carefully, and to the best of our knowledge, it has a general purpose and we can accept no liability whatsoever for any particular action taken upon it. © Pandi Liquidadores SRL. All rights reserved.